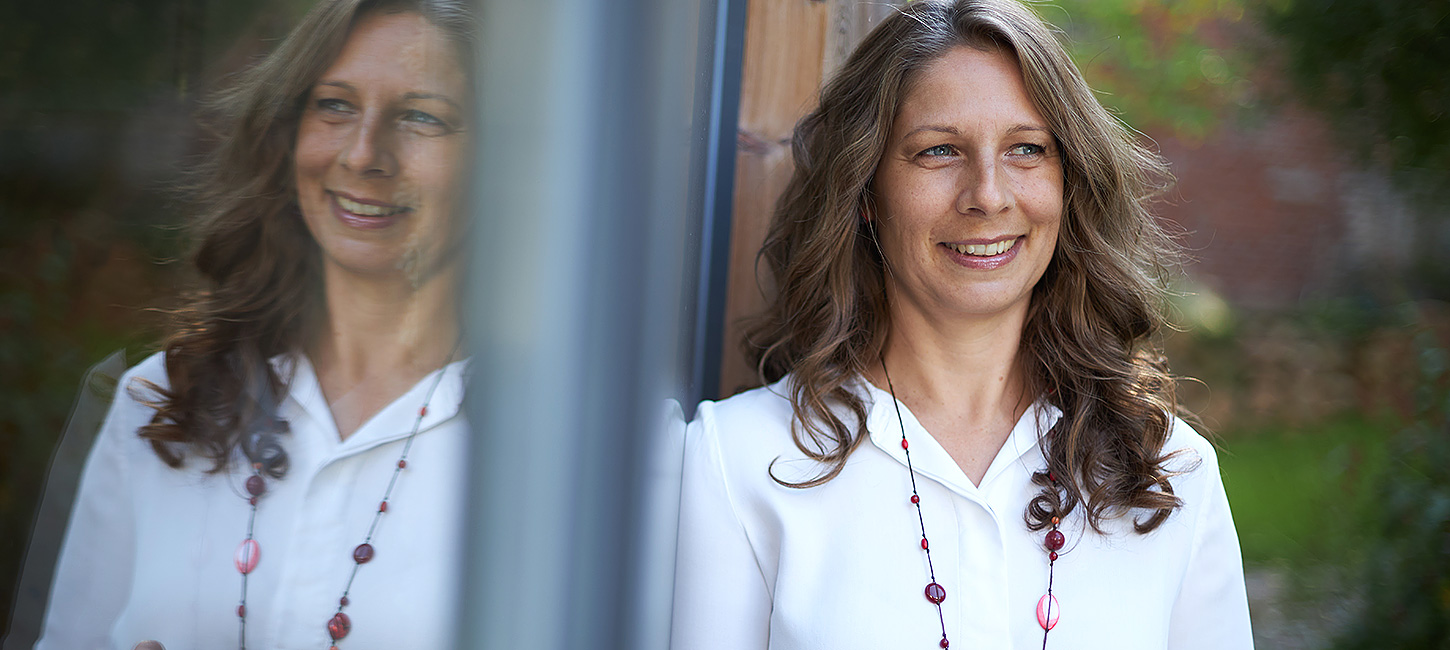 Life is adventure! – Be an explorer!
Coaching means getting focused and recognizing the next step you need in life. With me as your counterpart you can find clarity, becoming stronger and freer.
Coaching can help to address personal or job-related challenges in a positive and productive manner, give life a new direction, or find solutions to issues that you want to let go. No matter the goal, a decision for coaching is always a decision to shape your own life more consciously!
LIBERATE YOURSELF!
You want to know what coaching with me is like?
I am pleased that people from different industries and a wide range of ages place their trust in me.
To give you a first impression of how coaching works with me, you can read here what my clients say:
solutions right away
Anne D. (28 y.), PhD Student, Texas A&M University (USA) When I first started coaching with Katja, she really listened, without any judgement and offered actionable solutions right in the first session – which I still use today. As a result of working with Katja, I could recognize and break through old thought and behavior patterns and I became… Anne D. (28 y.), PhD Student, Texas A&M University (USA)

When I first started coaching with Katja, she really listened, without any judgement and offered actionable solutions right in the first session – which I still use today. As a result of working with Katja, I could recognize and break through old thought and behavior patterns and I became a lot more compassionate with myself. I am softer now, more resilient, and even curbed emotional eating.

I learned to realize who I am, what I need, and how strong I can be (but don't have to be) through coaching sessions with her.

When I moved abroad for a job, I was overwhelmed with the demands of my new life and the loss of family and friends. It felt like drowning. Katja was the one that helped me to keep me afloat and strategically set myself up for success again.

If you really want to bring some meaningful change into your life, I 100% recommend coaching with Katja. She guided me through hard times with unwavering steadiness and trust that is built on her own experiences and compassion as a wonderful human being.

I am ALLOWED to explore my life with her, question it, live it the way I want, without restrictions or the baggage of old patterns. Seeing and engaging the world in these new ways has opened doors and opportunities for me that I never thought existed.

 
read more "solutions right away"