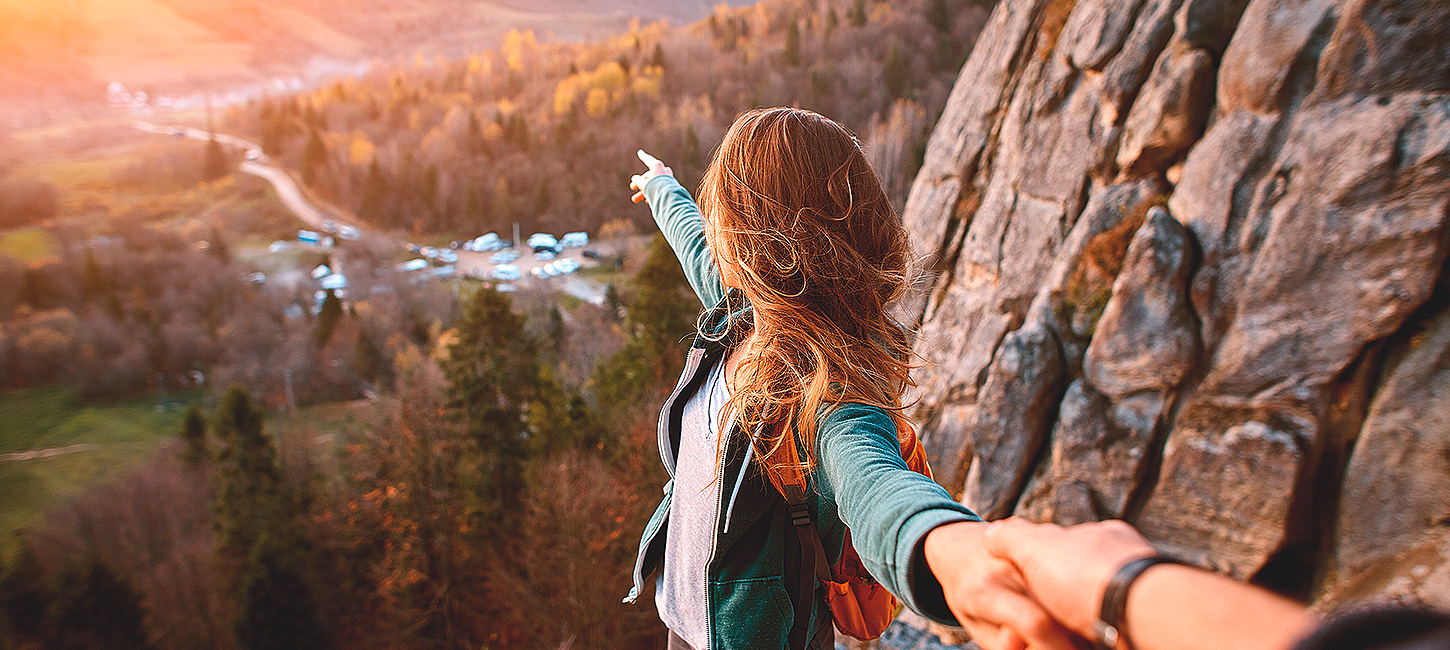 individual solutions for teams - better collaboration and performance
Systemic team coaching focuses on the individuality and challenges of each team and its members. Only solutions that reflect and meet the unique needs of a particular team allow for a more effective job performance.
If you would like your team to discover a new working culture together, develop effective strategies for overcoming challenges, find a viable solution to a conflict, or focus on existing strengths, I would be happy to assist you.
foster self-control, trust, and responsibility in teams
On the way to a meaningful work culture, based on responsibility, mindfulness, and appreciation, my professional support helps teams in the following ways:
to formulate new and more coherent rules for cooperation,
to establish joint reflection practices,
to formulate persistent team rules to stick with new behaviors,
to get orientation and support in suitable team rituals,
to sole acute or re-occuring conflicts,
to give appreciative feedback.
Based on my own professional career, I particularly enjoy supporting start-ups,  companies undergoing change, and educational teams at private schools.
Is there a topic missing in the list? You have questions?
Do not hesitate to contact me!