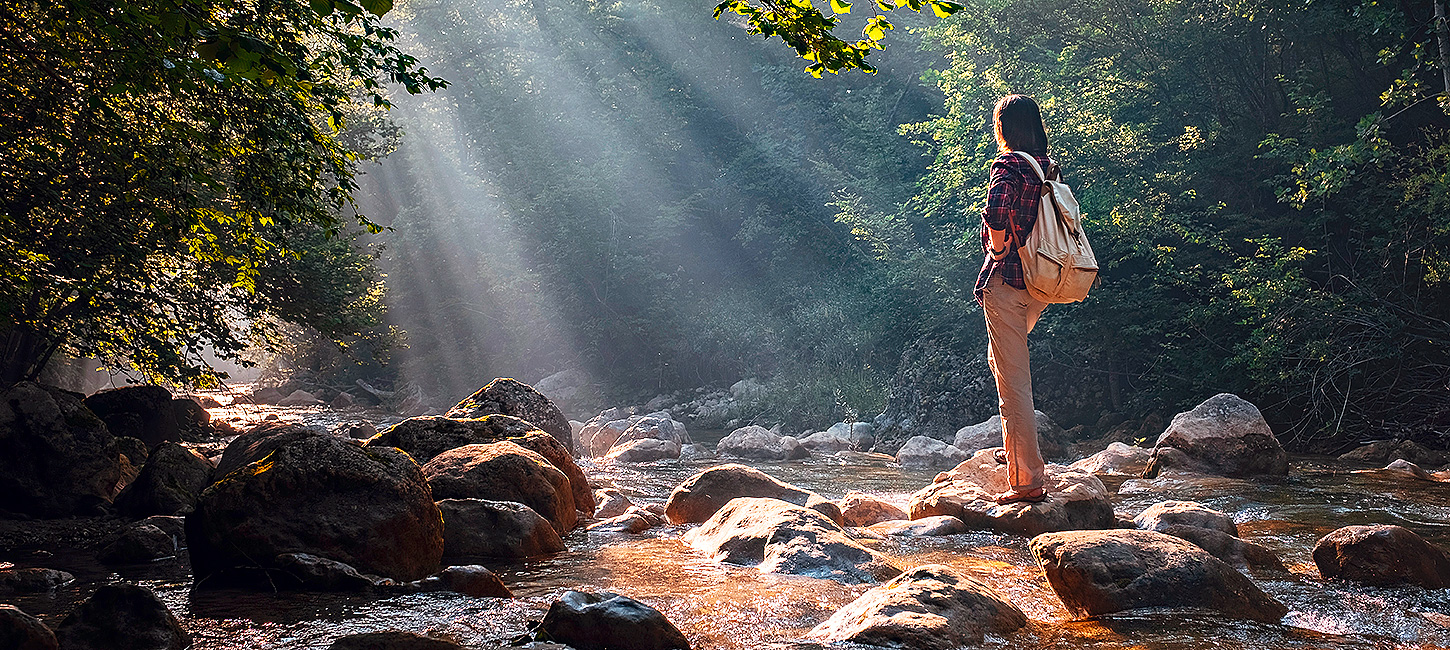 Transparency is a matter of trust - for me and for my clients.
The duration of a coaching session depends on the topic, the location, and on individual agreements. During an initial introductory meeting, we will discuss further procedures and come to a mutual understanding with each other.
There are no costs for the introductory meeting!
Trust, openness and integrity is the basis of every successful coaching process. It is therefore important to me, that we get to know each other personally during the free and nonbinding initial consultation. Through direct contact, we can quickly find out whether we are a good match and if you like my methods. This is helps ensure that we can achieve the best possible results together.
In the first meeting you will find out how I work, which approach I suggest for a coaching with you, what time frame I think is needed regarding the coaching topic and what costs would be associated with it. It takes place either in my coaching rooms or online via Zoom. The initial meeting takes about 30 to a maximum of 60 minutes. On the other hand, a coaching unit usually lasts 90 – 120 minutes (preparation and follow-up is included). Here, we will work with the methods previously discussed and agreed upon and the coaching can take place in various locations. Take a look here what methods I use and what locations are available .
You are also welcome to use my online contact form and request your free and non-binding initial consultation.

I look forward to the first meeting with you!

overview prices
introductory meeting: free of charge
privat clients:             150,- EUR/90 min
bundles possible:        3 sessions á 130,- EUR/90 min
corporate clients:       200,- EUR netto/60 min
individual quotation upon request
team coaching:           individual quotation upon request