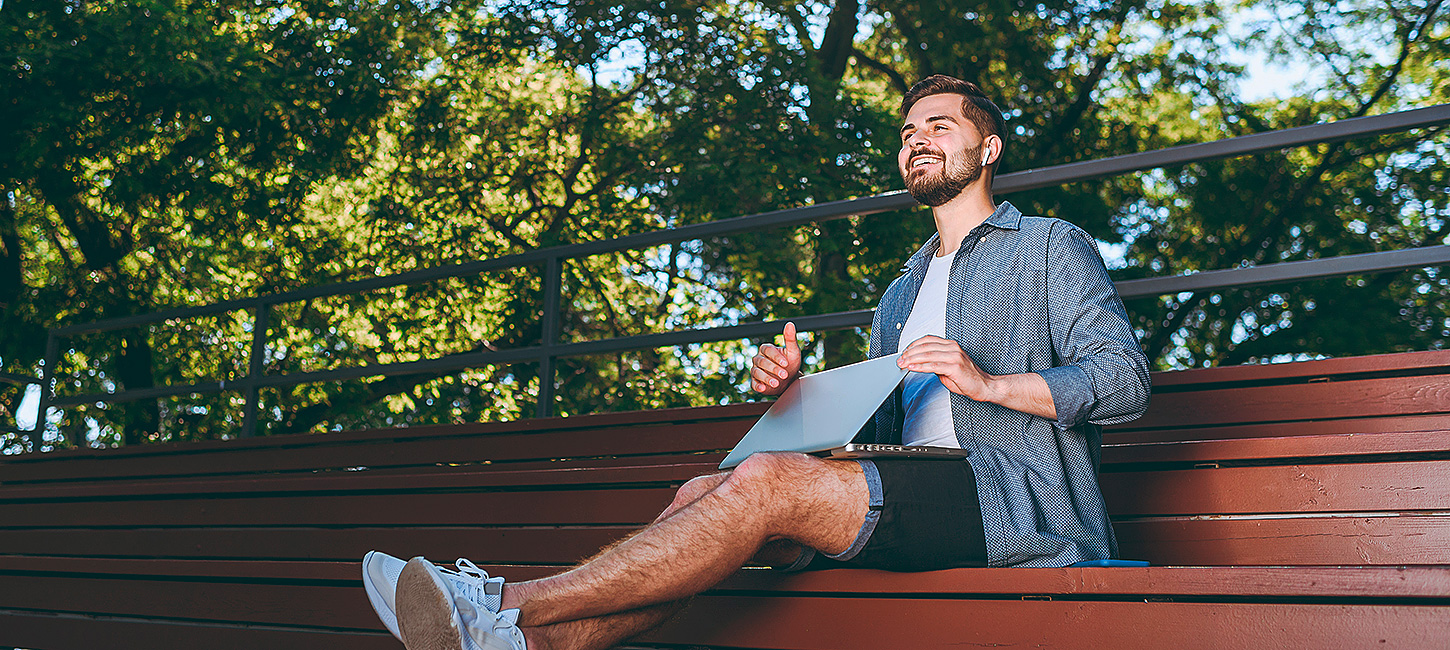 the art of leadership: use power consciously and keep it under controll
In systemic coaching, I assist people in management and/or leadership positions through  personal development. Based on the unique situations and the resluting concerns, that come with leadership roles, we create coherent solutions for current questions. These include dealing with tricky situations with employees, resolving conflicts in astructured way, or finding coherant solutions, among many others.
Potential topic areas:
self-reflection, your role and leadership behavior,
development of your own leadership skills,
personal growth and development,
preparation for and support of new tasks, roles and positions,
career development and questions regarding your career path,
work-life balance,
self-management,
stress reduction and burn-out prevention.

Women in leadership positions are particulary close to my heart.
Would you like to explore the complex and powerful potential of a female leader without the need of competing with men and at the same time conserving enough energy for yourself? I look forward to working with you on this.
Is there a topic missing in the list? You have questions?
Do not hesitate to contact me!

Only three things happen naturally in organisations:
friction, confusion and underperformance. Everything else requieres leadership.
-Peter Drucker-