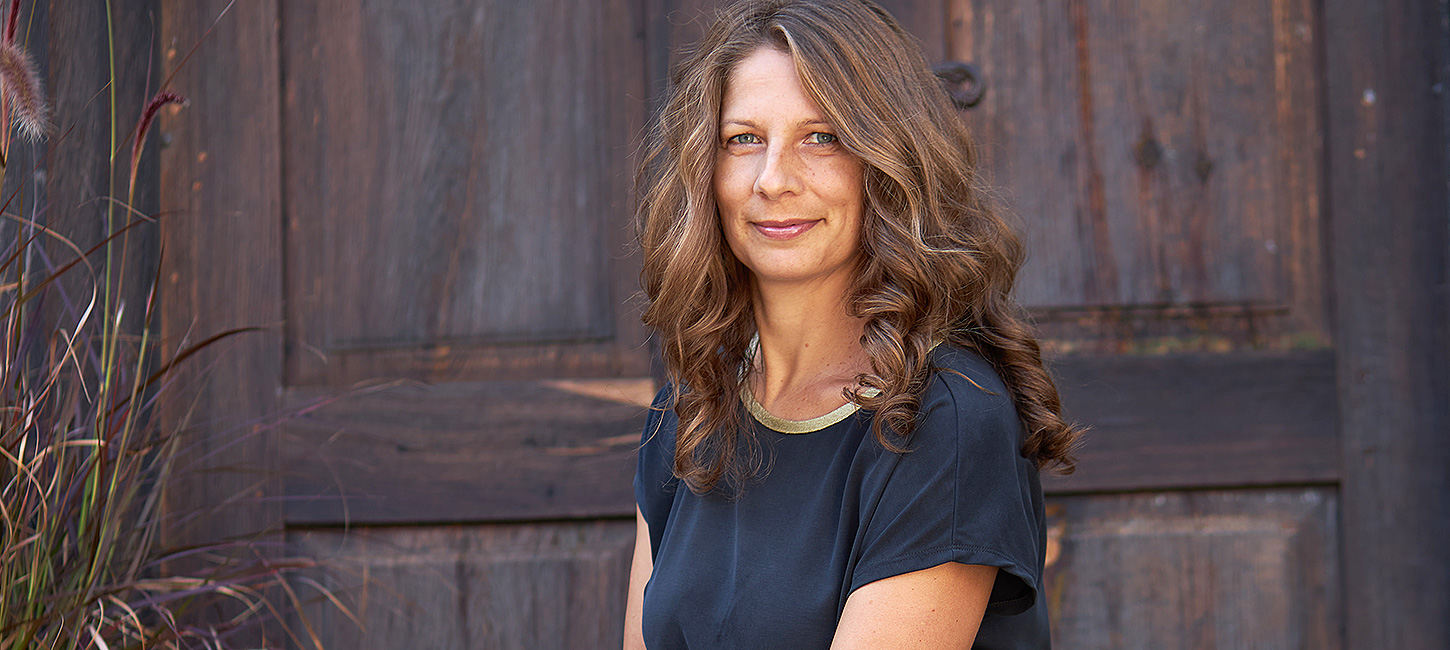 About me as a coach and horizontlaeufer.
As a certified systemic coach, I am interested in motivating my clients, I love it when we find solutions, hidden needs, or wishes together. The variety of methods I use, will help you identify many suitable choices for yourself. With my very own vitality and attention to my clients, coaching becomes an "adventurous path" on which YOU determine what obstacles to explore next.
I am fascinated to familiarize myself with complex issues, because knowledge and the acquisition of knowledge plays an important role in my life. I approach problems analytically and in a structured manner and I can recognize patterns where others only see a confusing mess. At the same time, I keep a close eye on emotions and feelings, and I can respond very empathetically to my clients. My humor and ability to motivate others help to assist you in developing new strategies and creatively master challenges.
My coaching is characterized by the fact that I can coherantly explain and illuminate goals and pathways on how to achieve them. I take my position as a coach very seriously. I tap into my own experiences and the ability of strategic thinking to help my clients in their personal development. The following principles are guiding me:
Your priorities always come first.
The conscientious coordination of your development is my responsibility.
Reflection is a continuous process.
I create space for you to explore, and at the same time I keep an eye on the essential issue. The focus is always on the goal, without dogmatically fixating on a solution. This enables a dynamic work flow.
The most beautifull outcome is, if you have happily found your OWN solution.
In my vocational training and subsequent work as a bank clerk with intensive trainings in sales and customer orientation, I learned important basics for my future career. With my subsequent studies in business administration, focused on marketing, corporate management, and human resources, I started early on to internalize the intricacies in these areas and completed intensive leadership trainings. During a stay in San Francisco (USA) I worked at the Bank of America. This experience provided me with an international perspective and honed my intercultural skills.
Management positions in different industrial sectors and in an international business environment as well as the founding and successful development and management of a private school over the past 12 years equipped me with experience and skills in a variety of areas. In addition to my ongoing professional development, I, myself, have always used additional coachings and seminars for personal development to further my personal developement. Ultimately, all these experiences led to my training as a DGfC certified systemic coach (firm Leipzig). Overall, my background and personal and professional experiences give me the opportunity to be available to my clients with all of my knowledge today.
In addition, I also work for offstandards as a coach and trainer and I am a DNLA-consultant.
Oh, and yes…I'm also a mother of 3 children, partner and wife for almost three (amazing) decades. I love yoga because this, and regular meditation, keeps me in balance. Contemporary art – as a matter close to my heart – surprises me and keeps expanding my personal horizon.