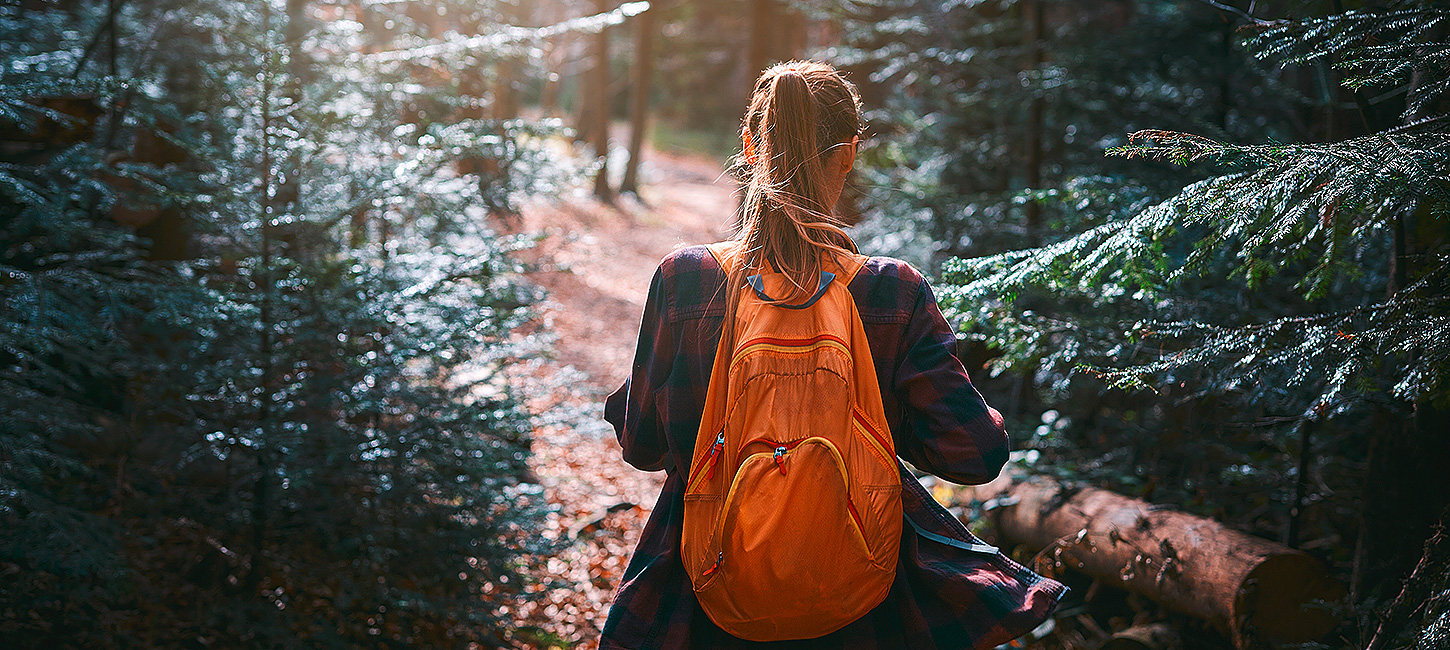 create freedom - discover your potential
Systemic coaching with me gives you the mental freedom for decision-making or finding a new direction in life. You can strengthen your mindfulness, learn to perceive your inner voice better and find a greater sense of wholeness. It is not uncommon for the unexpected to emerge. Surprising thoughts or solutions often appear.
Self-responsibility and self-leadership can be demanding. Reflection in a coaching session makes it easier for you to
understand why you use certain behaviors,
learn to change them, if that is more helpful,
grow with this knowledge through the recognition that you have the power of choice and therefore you are able to consciously regulate your behavior.

Coaching with me means you experience yourself from a different perspective, allowing for new possible solutions and thus creating change.
A wide variety of situations in life can be navigated through coaching:
coaching for self-reflection
(Blockages or recurring situations that you finally want to solve),
motivational coaching
(find the courage to stand up for yourself and make clear decisions),
career issues
(Where do I want to go? How do I make the right decision?),
stress reduction and burn-out prevention
(You want to improve the much-quoted work-life-balance – Let's go!
There's usually more to discover about it than you would think.),
overcome a personal crisis
(How can I find opportunities from hardship or tragedy?),
the art of being a thoughtful parent
(Children always trigger our hidden mechanisms – very exciting! I can tell you.),
experience losses as a part of your life
(You don't have to "take away" pain…),
letting go of unfulfilled desires in life
(Who am I then?),
or master transitional situations
(What's going on here and what's next?).
Through my own professional and personal experiences, I am especially happy to support expatriates and their families as well as artists who want to find ways to revive their creative power.
Is there a topic missing in the list? You have questions?
Do not hesitate to contact me!